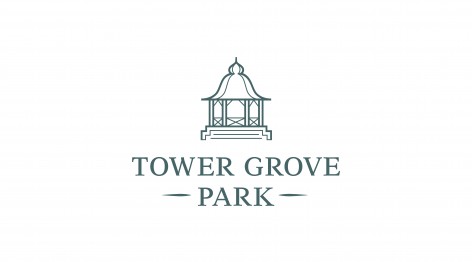 In honor of Susan Ligue
For Susan Ligue, who loves and cared for our children, and those of countless other families, like they were her own. We are forever grateful and indebted to you.
Persian ironwood tree gifted by Sean Grove in honor of Susan Ligue and her remarkable selflessness.