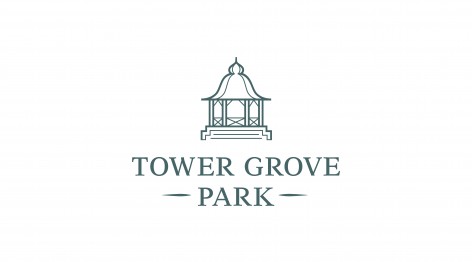 Joe Sorensen American Sycamore
Joe was born in 1994 and grew up in Webster Groves, Missouri. Joe is remembered for his loyalty, his love of fishing and volleyball, and his sense of humor and powerful storytelling abilities. Joe lost his battle with metastatic melanoma on 12/21/22.
This American Sycamore was donated by the Puricelli, Short, and Coltrane families in memory of Joe Sorensen.